US Supreme Court Center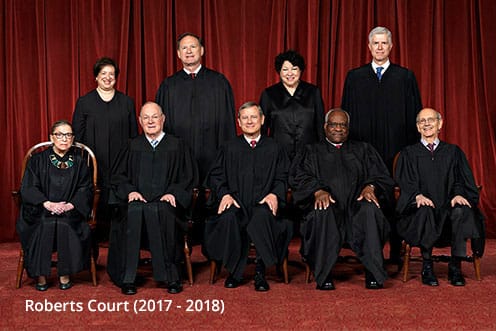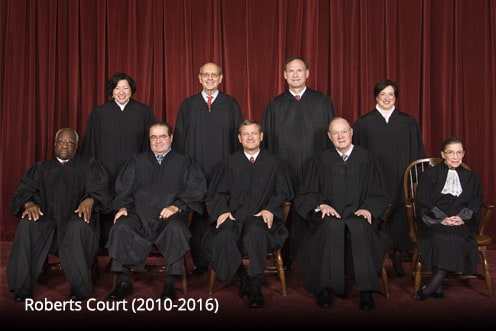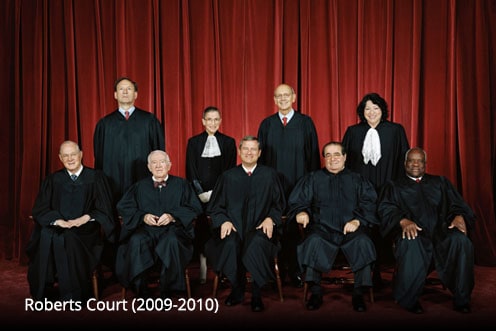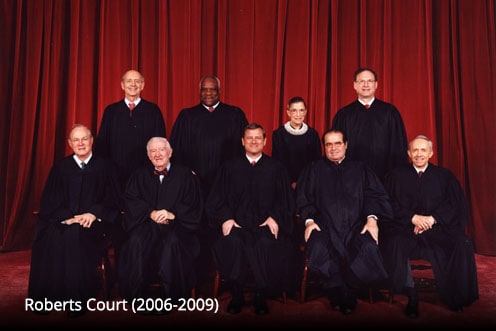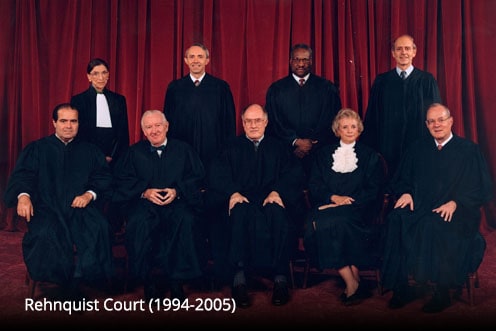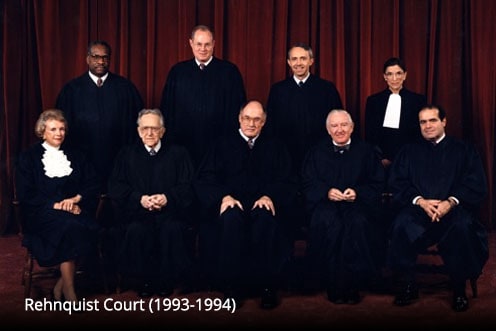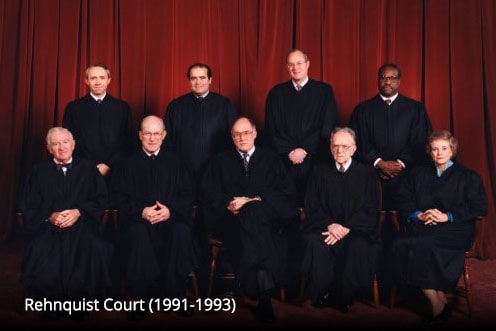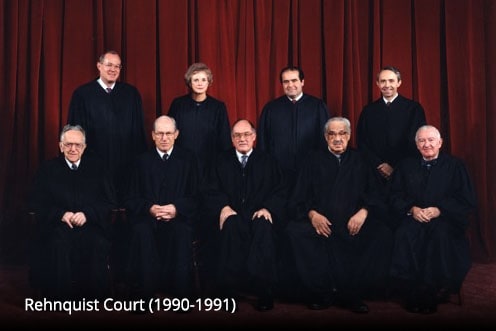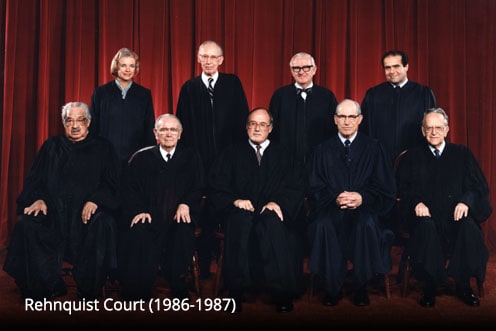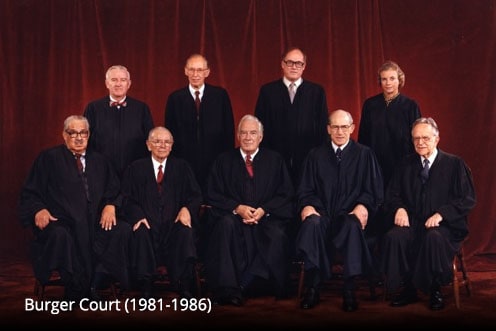 Recent Decisions
Latest Supreme Court News
Trump's Shameless Slur Against Kirsten Gillibrand
The New York Times,
His smear on Twitter insinuates that women succeed only if they trade on their sexuality, not because they are smart, savvy or resourceful.
Across the Atlantic, Another Supreme Court Case on Cake and Gay Rights
The New York Times,
This spring, Britain's Supreme Court will consider whether a bakery could refuse to create a cake celebrating same-sex marriage.
Why Judges Matter
The New York Times,
As the government's war on abortion and even birth control mounts, Trump is trying to remake the courts with the least diverse nominees in decades.
Court releases February calendar
SCOTUSblog,
The Supreme Court today released the calendar for its February sitting, which starts on Tuesday, February 20 (because Monday, February 19, is a federal holiday) and ends on Wednesday, February 28. The justices will hear nine oral arguments over five days, with the highest-profile argument of the sitting coming on February 26 in Janus v.…
Why Justice Gorsuch May Have Avoided the Word "Privacy" at the Carpenter Oral Argument
Justia's Verdict,
Cornell University law professor Sherry F. Colb comments on the recent oral argument in Carpenter v. United States, in which the US Supreme Court will consider whether the Fourth Amendment requires the government to obtain a warrant before demanding that a cell phone service provider reveal location data about a target's phone for a certain period of time. Colb notes that during oral argument, the Court's newest justice, Justice Neil Gorsuch, conspicuously avoided using the word "privacy"—a choice that Colb suggests reflects his views on substantive due process and the rights that flow from that constitutional principle, such as abortion and physician assistance in dying.
Revisions to the Rules of the Court
Supreme Court of the United States,
The Supreme Court of the United States has adopted a revised version of the Rules of the Court. The revisions to the Rules are necessary to implement the Court's electronic filing system. The revised version will take effect on November 13, 2017 when the electronic filing system will begin operation. New Rule 29.7 provides that filers who are represented by counsel must submit documents through the electronic filing system in conformity with "Guidelines for the...
Current Supreme Court Justices